Sanity Technology specializes in enterprise level hosting solutions with a proven history of providing superior uptime for clients with fully redundant topologies across each individual point of failure.
Through the use of load balancing technology with Cisco Layer 5/7 Content Switches, Intrusion Prevention Systems, accompanied with multiple redundant border routers utilizing BGP4 routing technology, bundled together to provide a bullet proof high-capacity and highly available hosting platform. Furthermore, we can split the webfarm or cluster of servers across multiple geographically disperse locations to service a full capacity disaster recovery solution.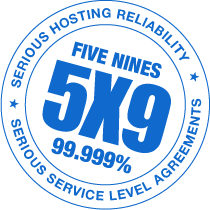 The extremities necessary to ensure a network's resilience is a task that we do not take lightly, please take a moment to review our Network and Carrier Options and discover the Sanity Technology difference.
The fundamentals of a highly-available hosting solution includes multiple systems providing redundancy from the network connection all the way through to application delivery. , a sample of a basic redundancy model is shown in the figure below: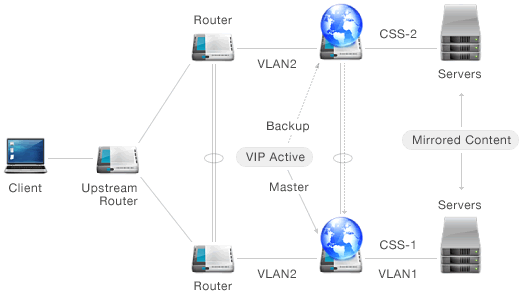 These techniques can be applied to a variety of application delivery requirements for your business - predominantly web interface solutions are configured to service with multiple web servers, database clusters and storage area network (SAN) systems. The end result is a solution designed for critical business applications that demand the utmost reliability.
Sanity Technology confidently offers uptime guarantees to its enterprise hosting clients as high as 99.999% through Service Level Agreements - the 'five nines' is a mission critical hosting solution that your business can trust on us to confidently deliver.
To discover what Sanity Technology can do for your business, please inquire via the inquiry form to your right.