We've certainly been busy over the last six months, not only did we expand the data center facility with an additional three rows of racks (which will take Sanity DC1 to full capacity), we've also completed a new office fit-out with a meeting room and staging area for our customers.
If you come to visit us, you'll know where you are with this massive reception area the moment you exit the elevator.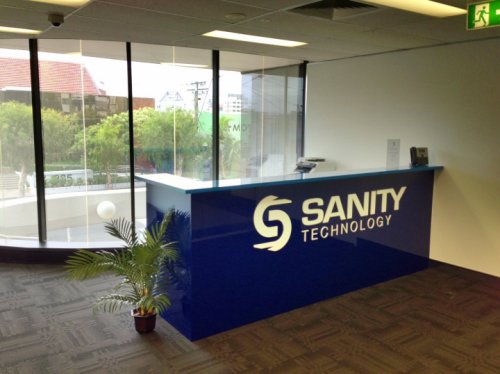 The new meeting and staging areas are also ready for use by customers, providing a comfortable and quiet place to set up or sit down after working the DC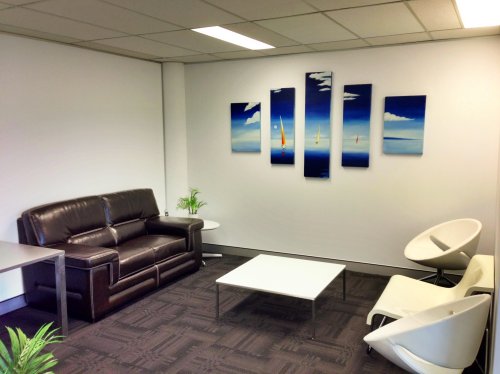 Lastly, the image below shows the new rows of cabinets in place for new customers to move in, a few of which are already tenanted.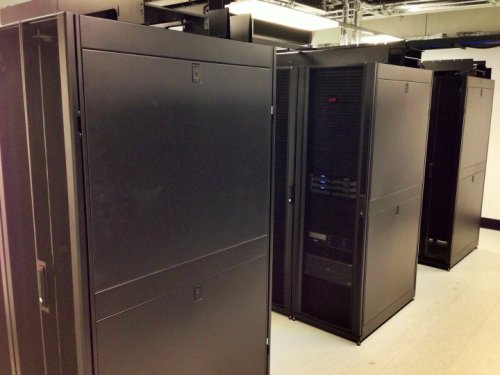 Interested in joining us?
Click here for our quotation form and see our pricing in various configurations in real-time.